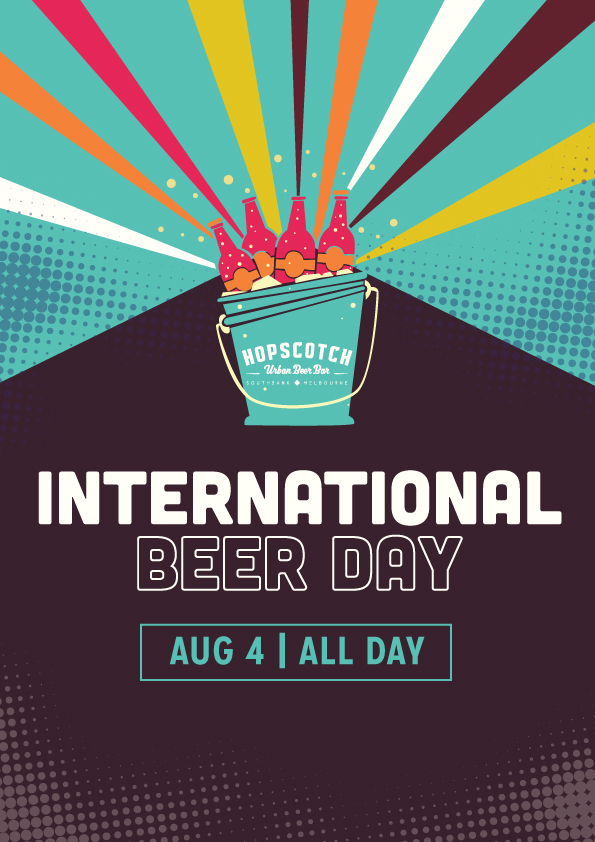 International Beer Day
Friday 4th August
Cheers to International Beer Day!
Join us Friday 4th August for a day-long celebration of hops and barley with our special $50 beer buckets.
Take your taste buds on a journey with your choice of 4 premium international beers, carefully chosen to offer you a taste of the world's finest brews. Don't miss this chance to savour the flavour of different cultures in one delicious bucket.
Pilsner Urquell 330ml
Weihenstephaner Helles 500ml
Sierra Nevada Pale 330ml
Brooklyn Larger 330ml
Guinness Extra Stout
Raise your bottle and toast to International Beer Day – because great beer knows no borders!
Hop to it! We'll see ya there.
Please note we charge a 15% public holiday surcharge